Simple JIRA Ticket Printer
Enter your JIRA login to begin
---
What is JIRA Ticket Printer?
Brought to you by: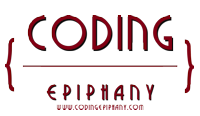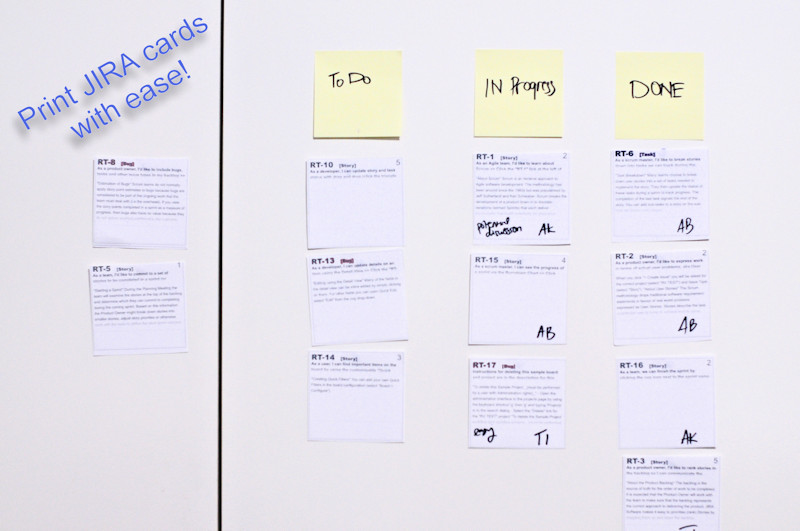 Using this simple web application, you will be able to fetch all the cards from your JIRA Board. There are two search modes, the first one is by sprint name and the next one is by ticket keys (comma separated).
The ticket printer is build for Scrum Masters who work with JIRA and want to print their tickets as physical cards to be attached to the team walls. This should reduce the amount of admin work to write up each cards manually.
Is my login details safe?
Your login details are not stored in this application database at all. After certain period of inactivity your session will be destroyed and the server will forget your JIRA credentials (instantly if you press quit in the main menu after logging in). The same goes with the tickets, they are fetched directly from the JIRA server and none of them are stored in this application.
I'm not keen on using my login details on this cloud version, what else can I do?
You have three options:
Clone the open source code and set it up on your own web server
Clone the open source code and run it as a vagrant instance on your own machine
Contribute to the open source project on any different ways to authenticate :), you'll pay it forward to the agile community
The open source repo can be found here: Jira Ticket Printer
---